MIG Torch Rest + Pliers Parking Spot STRONG HAND TOOLS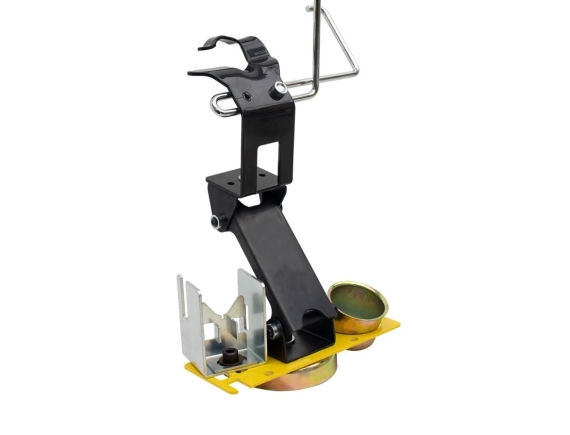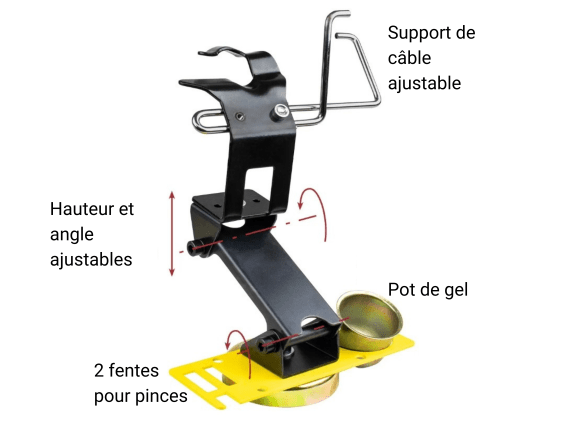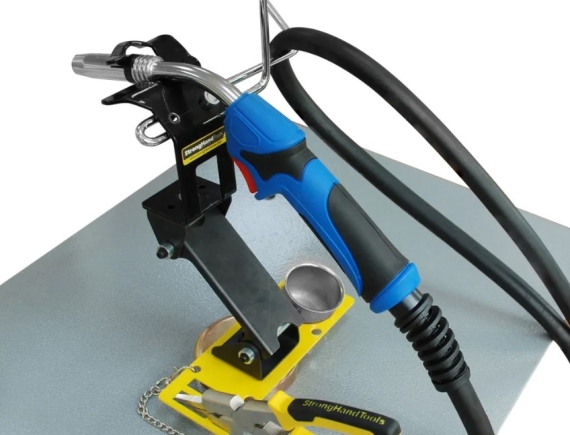 MIG Torch Rest + Pliers Parking Spot STRONG HAND TOOLS
Ref. - - MRM300
Indicative unit weight
1800 g


This adjustable MIG torch holder includes a cable holder, an angled gel jar and a pliers parking spot (pliers not included).
The "Park N' Snip" pliers parking spot allows you to precisely cut your MIG wire to the perfect length without removing your gloves! 
Insert your MIG clamp into the two slots, place your nozzle on the nozzle plate and snip. You can now easily cut the wire to the ideal length for better control of the weld.
Adjustable height from 180 to 310mm